Job Portal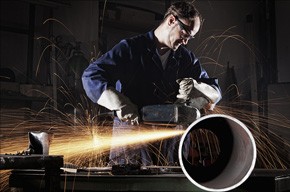 Every step in the process of finding, producing, and bringing oil and gas to market involves many people working to complete a wide variety of tasks. No matter your skills and interests, no matter the level of education and training you aspire to, there is likely a career for you in Pennsylvania's oil and gas industry.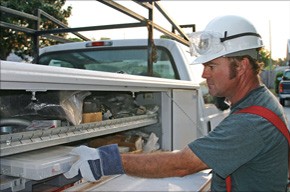 There are companies—big and small—throughout the region that are looking for workers with a wide variety of skills and training. In fact, a recent study by researchers at Penn State University found that the natural gas industry will create nearly 212,000 well-paying jobs through the end of the decade.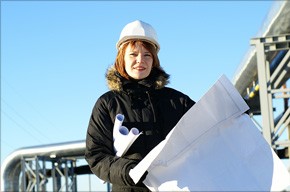 The development of natural gas from Marcellus Shale offers great potential for the region's economic future. FInd all of the right employment resources to begin your involvement with the energy sector. Good Jobs. Good Pay. An investment in your family's future and the future of America.