This week, we had the chance to learn more about McKim & Creed and understand their work in Pennsylvania's natural gas industry.
This interview has been edited for brevity and clarity.
Q. Can you briefly tell us a little bit about McKim & Creed? How many years in business? How many staff?
McKim & Creed is an employee-owned engineering, geomatics (surveying), design-build and planning firm. We were established in 1978.
We have about 600 people on staff with offices in Pennsylvania, North Carolina, South Carolina, Virginia, Florida, Georgia, and Texas. We've been named one of the top 150 design firms and one of the top 100 environmental firms in the country by ENR magazine and one of the top 50 trenchless design firms in the U.S. by Trenchless Technology magazine.
We specialize in all types of design-build and engineering services – civil, environmental, mechanical, electrical, plumbing, structural – as well as landscape architecture and land planning.
McKim & Creed also offers airborne and mobile LiDAR/scanning, unmanned aerial systems (drones), subsurface utility engineering, and both hydrographic and conventional surveying services.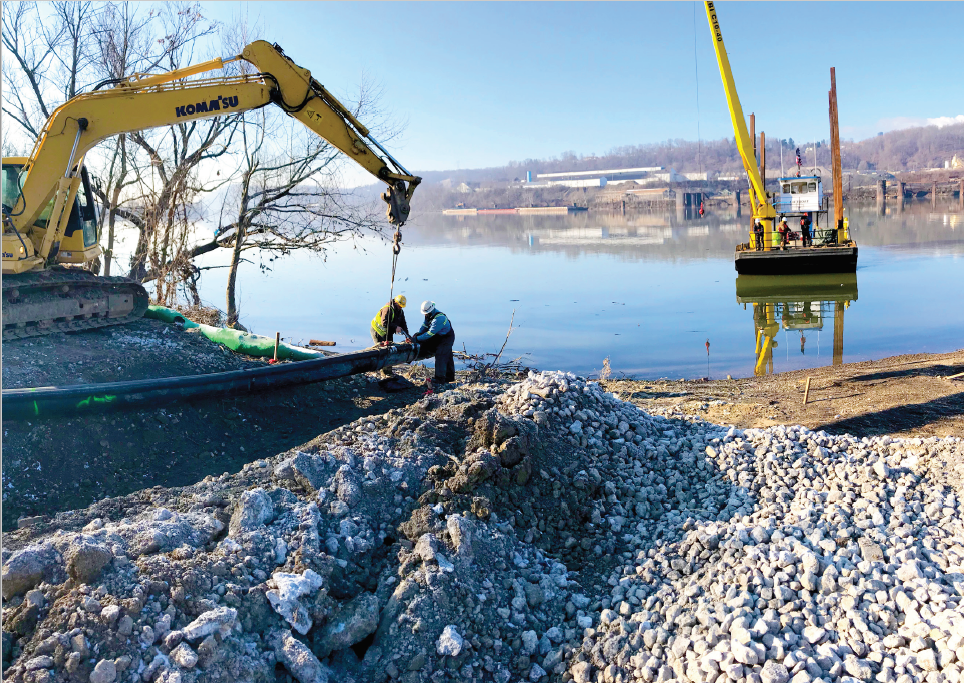 Q. How do you serve clients/customers in the energy space?
McKim & Creed works across various major markets – commercial, education, healthcare, industrial, residential – the list goes on. But we are an infrastructure leader in the oil and natural gas industry.
We provide design-build, engineering and surveying services for upstream, midstream and downstream projects. Our engineers help oil & gas clients safely execute water infrastructure projects (i.e. water intakes, freshwater and brine pipelines, disposal wells and treatment facilities) from conception through commissioning.
Our survey teams have successfully completed large-scale route surveys spanning hundreds of miles and involving dozens of crews. And with our full turnkey / design-build project delivery alternatives, McKim & Creed offers a single point of contact with a focus on safety, schedule and budget.
Q. What would you say differentiates McKim & Creed from other engineering and design consulting firms?
Our team is made up of engineers, procurement specialists and construction managers who can take projects from engineering design and procurement through construction and commissioning. We're involved throughout the duration of the project and offer our clients a singular point of contact operating as an extension of our client's staff. Our team values engineering excellence and, as a result, we take ownership in the work we deliver our clients
This design-build approach—sometimes referred to in the O&G industry as engineer, procure and construct (EPC) — offers significant benefits.
Design-build is gaining popularity in the oil & gas industry as water use and water management issues increasingly impact the economics for our clients. For example, the freshwater needed to support drilling operations can be trucked in, but this can overburden roadways, increase emissions and cause public relations issues with neighbors and surrounding businesses. A more efficient option is to direct water from the closest water source, but this can create permitting challenges.
McKim & Creed can assist in successfully navigating the regulatory issues and public perception hurdles and can implement long-term water intake, recycling, storage, pipeline and treatment solutions to oil & gas operations.
Q. What value have you seen in being an MSC member?
MSC was the first organization we joined in the Pittsburgh market; in fact, we joined within a few weeks of opening our doors in 2015. MSC gave McKim & Creed the platform we needed to share our message of who we are as a company, the services we offer and the benefits of design-build. MSC also provided us with leadership opportunities within workgroups and enabled us to continue building the relationships we had established within the industry.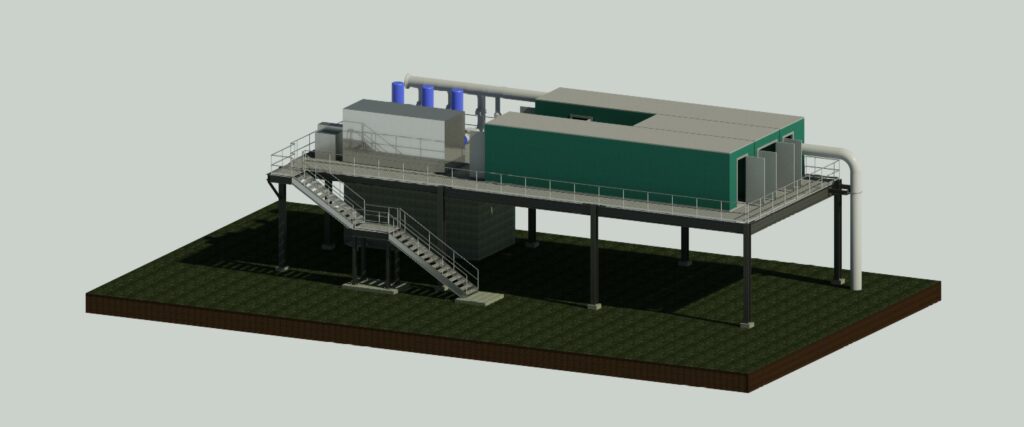 Q. What's something you would tell a neighbor or friend who is unfamiliar with the industry?
A world without natural gas and oil would impact much more than our ability to drive cars or fly in planes. Most over-the-counter medications would no longer be available because they are derived from benzine, a petroleum product. We would lose a major source of heat in our homes and businesses. Most plastic—from your cell phone to your water bottle—would be non-existent. The asphalt used in millions of miles of roadway would cease to exist. And products ranging from shoes to tires to wet suits to gloves could no longer be manufactured.
Now more than ever, O&G companies are investing in technologies and innovations that protect our world's natural resources, and energy providers are some of the biggest investors in renewable energy.
---