As New York Governor Andrew Cuomo and New Jersey Governor Phil Murphy blocked pipeline access that would deliver affordable energy for families, hospitals, and small businesses, Pennsylvania moved forward with distribution projects to expand community access to affordable energy.
"Governor Cuomo's detrimental pattern of siding with extreme activists by prohibiting the use of clean American natural gas is a gut-punch to hardworking New York families, small businesses and manufacturers," MSC president David Spigelmyer said. "These job-creating pipeline projects, safely built by skilled union trades, are lifelines to economic opportunity, lower energy costs and continued climate progress."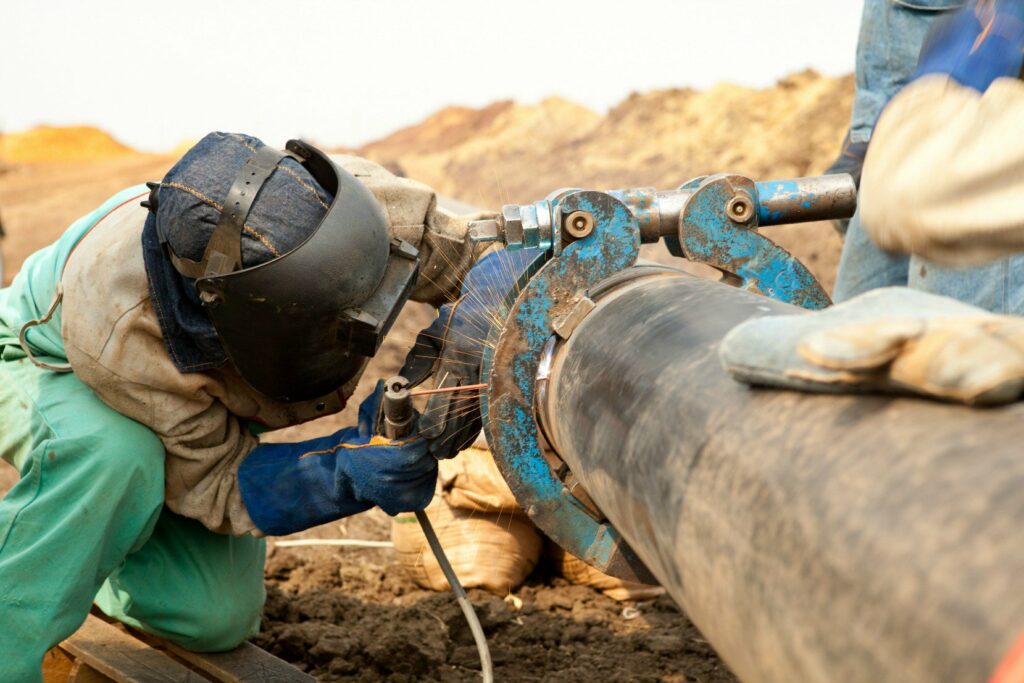 Unlike New York and New Jersey, Pennsylvania continues to realize the shared benefits of local, responsible natural gas development.
The Pa. Department of Community and Economic Development approved nearly $2 million in funding for six natural gas pipeline projects in five counties late last week under the Pipeline Investment Program (PIPE). The program provides grants to construct the last few miles of natural gas distribution lines to business parks, existing manufacturing and industrial enterprises, which result in the creation of local jobs, tax revenues and economic growth.
"The PIPE program provides a lifeline to residents and businesses across the commonwealth by helping them tap into Pennsylvania's abundant natural gas resources," Secretary Davin said in a statement. "In the end, this assistance allows residents and business owners to save money, create jobs, and lower emissions."
Just across the border, however, misguided state policies severely disadvantage families. The New York State Department of Environmental Conservation denied a key permit for the Northeast Supply Enhancement project, which would have supplied Northeastern consumers with reliable access to 400 million cubic feet of clean, affordable natural gas per day — enough to serve 2.3 million homes. New Jersey followed suit shortly after Gov. Cuomo's decision.
The blocked pipeline is the most recent in a list of regulatory hurdles facing energy access in those two states, reflective of unrealistic policies that do not reduce the fundamental need for affordable energy access. As a result of this energy blockade, New England consumers are forced to bear some of the nation's highest energy costs and have relied on imported natural gas to meet the region's growing demand.
Building pipeline infrastructure is key to capitalizing on the opportunities afforded by clean natural gas. Unlike New York and New Jersey, Pennsylvania's leaders are working to ensure the Commonwealth's abundant energy resources can help achieve climate goals and drive economic opportunities.
"We appreciate Governor Wolf's programmatic approach to ensuring Pennsylvania communities and families can realize the environmental and economic benefits of clean burning, affordable natural gas," Spigelmyer said.
---