Climate activist groups circulated newspaper opinion page letters this week against House Bill 1100 – legislation which would support critical manufacturing investment and good-paying, union jobs in Pennsylvania.
At a time when Pennsylvania unemployment is skyrocketing and our communities and families face enormous challenges tied to the COVID-19 pandemic, it's irresponsible to prevent the creation of good-paying Pennsylvania manufacturing jobs.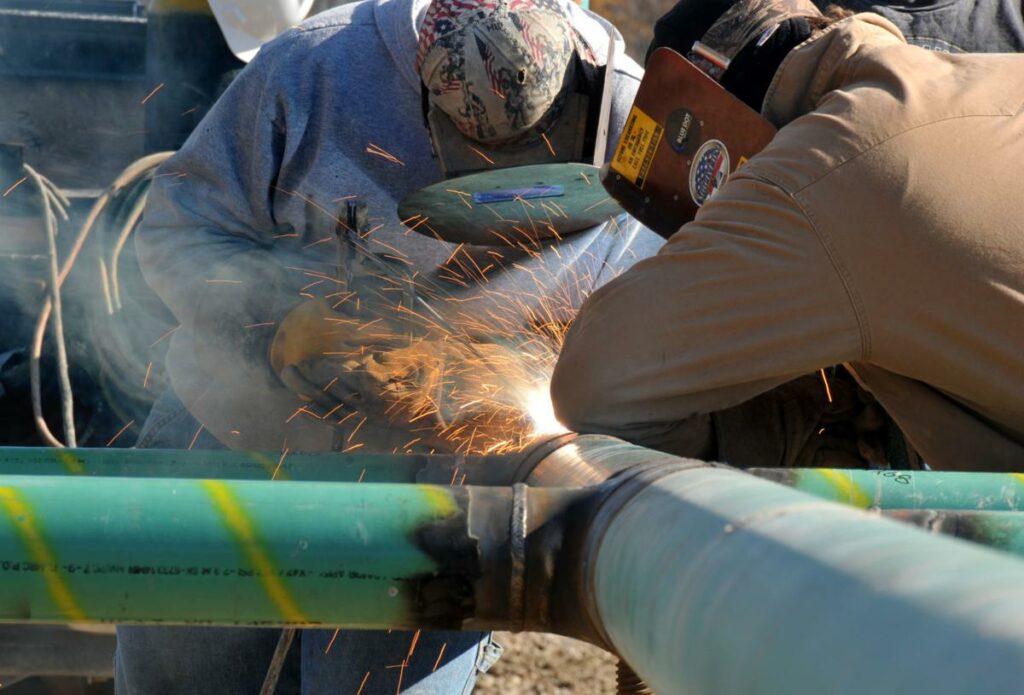 It should come as no surprise that those opposed to energy and manufacturing job creation are backed by deep-pocketed, well-organized foundations that have fought for years to eliminate energy jobs. Recent letters in the Post-Gazette and elsewhere have come from PennEnvironment and GreenCorps, which are funded by the anti-natural gas Heinz Endowments and the Park Foundation.
A good example of these inherent biases comes straight from the Park Foundation's mission statement:
"The Foundation supports statewide efforts in New York that decrease reliance on fossil fuels, particularly natural gas, by challenging the expansion of its infrastructure, including pipelines, compressor stations and new natural gas power plants."
The Heinz Endowments is well known for funneling millions of dollars to anti-natural gas organizations and "drilling foes," as the Associated Press has reported.
What's more, these fringe activist groups advance views that are out-of-step with an overwhelming majority of Pennsylvanians. Here's what some are saying:
Especially during these challenging times, Pennsylvanians are looking to elected officials for leadership. Policies that leverage abundant natural gas resources to drive manufacturing job-creation – steady careers that are the backbone of a thriving middle class – are the critical engine to driving our recovery.
---