Citing affordable, abundant natural gas as the key "driver," the federal government reports today that consumer electricity prices declined this year for the first time since the early 2000s. Coming on the heels of another federal report earlier this summer that credited affordable energy for "lowering the cost of living" for families, natural gas development continues to generate significant, meaningful energy savings for Pa. families.
From today's Energy Information Administration (EIA) report: "Declining costs of fuel, especially natural gas, have been a key driver of recent reductions in retail electricity prices. Over the first six months of 2016, the weighted average cost of natural gas delivered to electricity generators 28% lower than in the first half of 2015. … Improved supplies of natural gas into the [New England region], along with lower natural gas prices, have contributed to the region's declining retail electricity rates so far in 2016."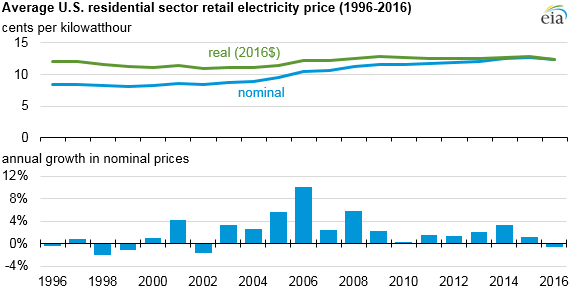 What the EIA's analysis highlights is clear: Hard-working, middle class families directly benefit from greater natural gas production and, importantly, expansion of pipeline infrastructure transportation.
Indeed, the modernization of Pa.'s natural gas infrastructure network will connect more end-users – such as power generators, consumers, and manufacturers – with our abundant, affordable natural gas supply. As the Pittsburgh Business Times reports today, for example, a new natural gas power plant presented Westmoreland Co. with "an opportunity to bring hundreds of jobs to the area" and supply 925,000 homes with electricity.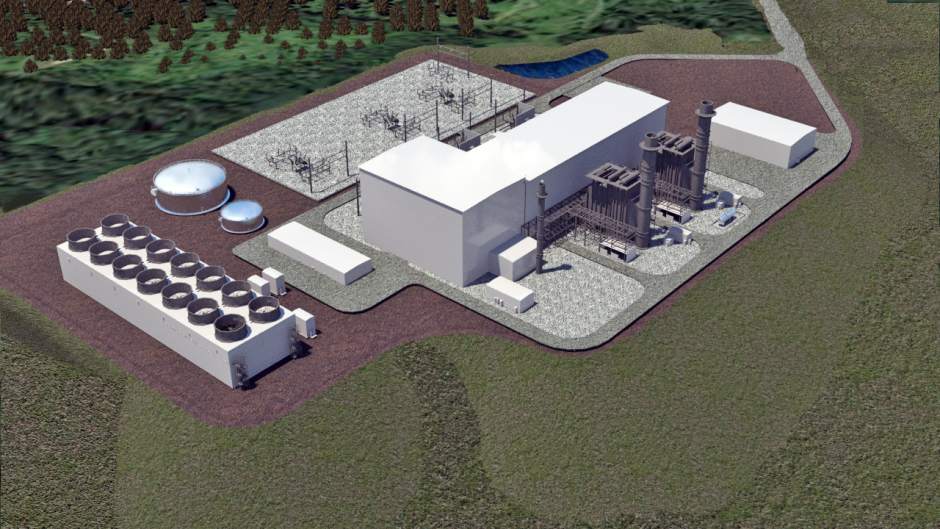 With U.S. natural gas production reaching a record high in 2015 and Pa. seeing the largest total gain in annual production for the third consecutive year, according to state and federal data, the need for natural gas infrastructure to deliver these key energy savings to consumers and manufacturers couldn't be more pressing.
Connect with the MSC on Facebook and Twitter and visit our blog for more facts on responsible natural gas development.