Newspaper editorials across the nation are touting the Environmental Protection Agency's hydraulic fracturing findings. Specifically, EPA's landmark report concludes that tightly-regulated shale development and the use of hydraulic fracturing is "a workable and safe process" that "has not led to widespread, systemic impacts on drinking water resources."
EPA's fact-based findings add to the growing body of evidence that reaffirms the safety of clean-burning, locally produced natural gas, which is enhancing our environment, creating good-paying Pennsylvania jobs and driving our economy.
Here's what they're saying:

"The truth is that state oversight, industry best practices and especially innovation in technology
and engineering are more than adequate to protect water and the wider ecology,
as well as the prosperity that fracking underwrites."
"The EPA's 1,400-page report zeroed in the chief danger cited by Cuomo's team — that fracking might put toxins in drinking water. And thoroughly debunked it."

"Given the economic and environmental benefits of using domestically fracked natural gas, the arguments for fracking bans continue to look very weak. … Well-regulated fracking shouldn't be taken off the table."

"The EPA reported last week that after an investigation into the effects of fracking, the short name for hydraulic fracturing, it 'did not find evidence that these mechanisms have led to widespread, systemic impacts on drinking water resources in the United States."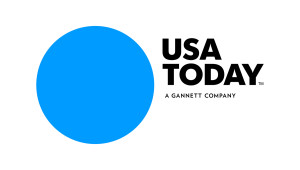 "One of the harshest charges against fracking, often leveled with apocalyptic intensity by its foes, is that it indiscriminately contaminates vital drinking water supplies. The EPA's timely report essentially said that's overblown. … The report adds to the solid case that fracking should continue, with careful oversight."
"It seemed like common sense to say fracking posed no substantial threat
to lakes, rivers, streams and underground water. After all, no major water contamination
catastrophes had occurred in more than four decades of the practice."

 "The report should be encouraging to everyone because it shows
fracturing is a workable and safe process."

 "Far from being a danger to snuff out, fracking and horizontal drilling
are positive developments that have made life better for Americans."

"Well, the EPA just dumped a big bucket of cold water on that flaming tap [myth],
leaving a swirling stream of harmless vapor where that fiery menace once flickered."

"No one can rationally argue that the boom in oil and gas production has not been a great benefit to our nation. … Now comes a report from the Environmental Protection Agency that should provide a real lift to those who back exploration. … There is no real evidence that fracking is a real danger."


"It so happens that the Environmental Protection Agency on Thursday released
its long-awaited report on fracking. It concluded that the practice has not had the
widespread effect on the nation's water supply suggested by opponents."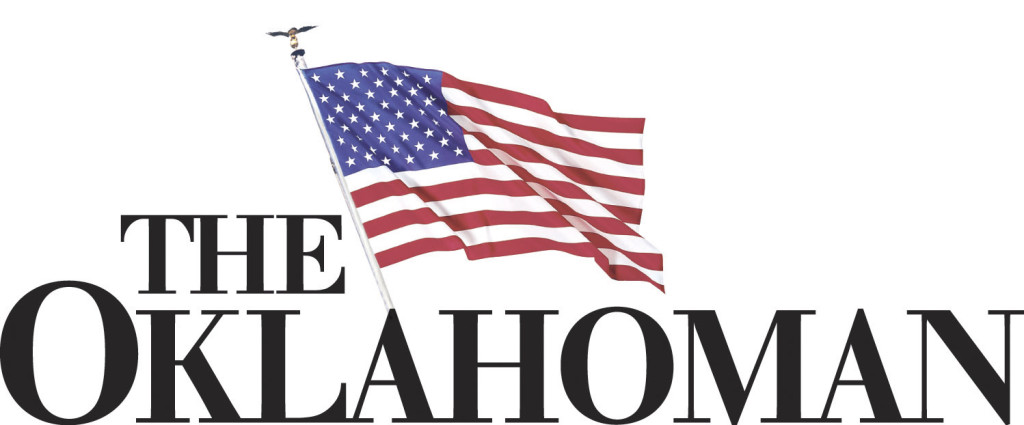 "At this point, the belief that fracking causes widespread pollution of the water supply can only be described as an article of faith untethered from reason. Thus, some have resorted to conspiracy theories to explain away the EPA's findings."


"Overall, the much-anticipated EPA report is good news for Ohioans and all Americans who want to balance U.S. energy dependence and economic benefit with safety concerns."


"Since fracking has been occurring literally for decades…serious problems with water quality would very likely be evident by now if they were an unavoidable byproduct of the process. And yet the EPA report clearly indicates there is no evidence of significant problems with water pollution."




"Hydraulic fracturing has not caused widespread harm to drinking water, according to EPA. We won't retype that sentence, but feel free to rereading it. Several times. … Respect for the environment should always be a given. But the record and now a five-year student by the EPA indicates that respect already is in place and the environment is not on fire from fracking."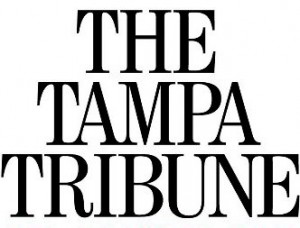 "But those who characterize fracking as a grave threat to the public and the environment should consider a comprehensive study by the Environmental Protection Agency that concluded…there is no evidence the procedure has had a widespread impact on drinking water. … It surely won't eliminate opposition but should reassure Americans the practice won't be the ruin of our water supplies as many opponents claim."
For more fact-based information about responsible, job-creating shale development, visit our blog, follow us on Twitter and like us on Facebook.