Natural gas producers are committed to addressing transportation related concerns and are required to develop comprehensive road management plans with each state's department of transportation. The transportation of equipment, materials and water is critical to developing this abundant natural resource. Roadways in areas that have active operations must be capable of supporting this additional traffic and are often upgraded and repaired at the expense of natural gas operators, as outlined in state-approved road management plans.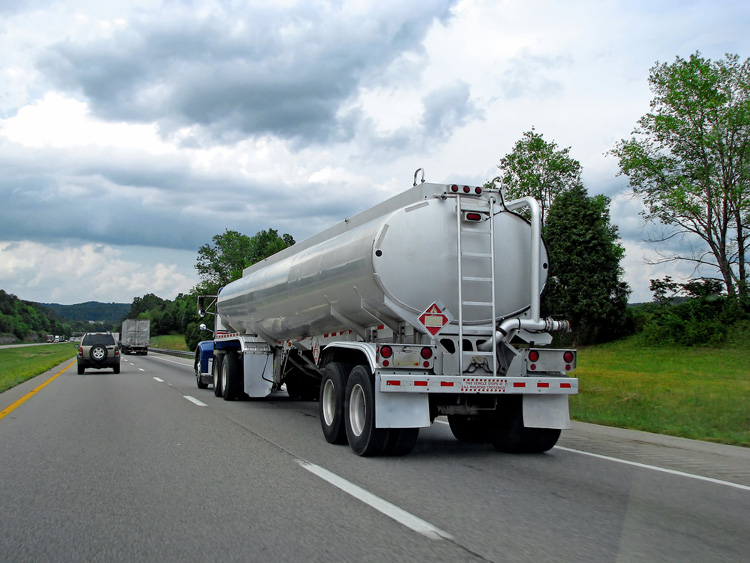 Many roads in communities with active natural gas development will be substantially improved and continuously maintained by the industry, providing a valuable benefit to landowners and municipalities. These companies also work with state and local government agencies to bond roads, providing an assured source of funding in the event of unrepaired damages.
MSC members also work with municipal governments and neighbors to address the specific concerns of residents where drilling takes place. This can include using enhanced traffic controls during periods of high transportation demand, working with school districts on school bus safety concerns and enhanced dust control programs.
Once a well is drilled and in production, the gas must be transported for processing – the next step in safely delivering gas to homes and businesses. Natural gas is sent from the well in an underground "gathering pipeline" to a larger transmission pipeline. Most transmission pipelines are currently in operation and are part of a national infrastructure that is in place to deliver gas from the well, to the gathering line and on to customers. Compression stations and other support facilities are also constructed as needed to help move gas to market.