David Callahan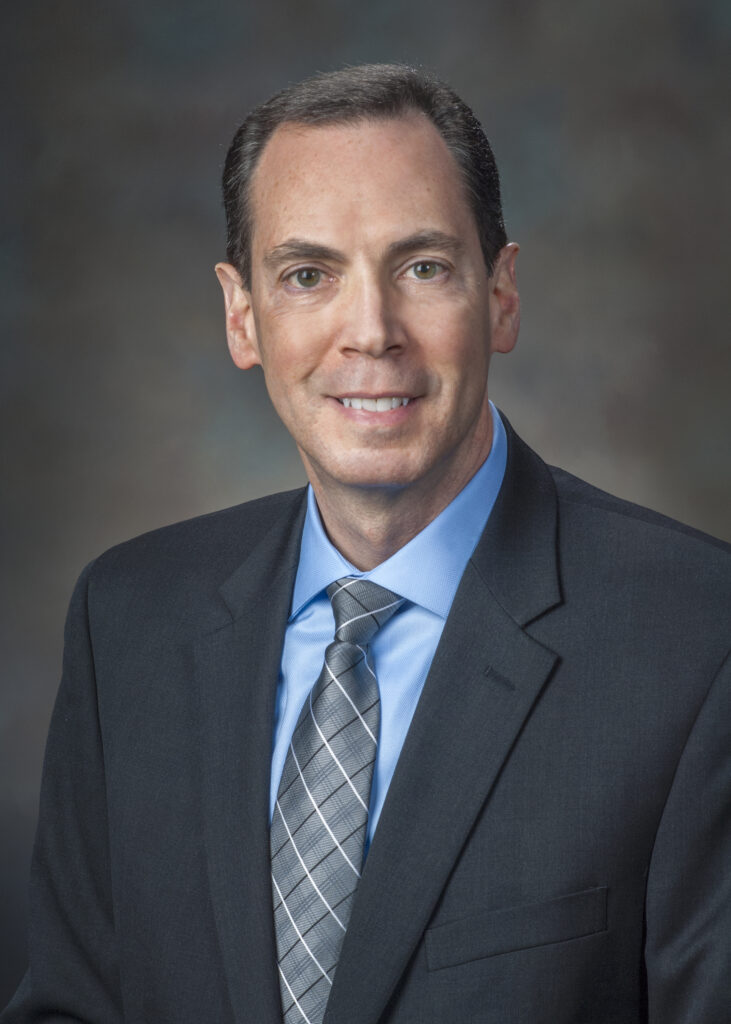 David Callahan is president of the Marcellus Shale Coalition (MSC), a leading regional trade association focused on natural gas development, transportation and end-use advocacy and stakeholder engagement.
A native Pennsylvanian who has spent his entire career working in the Commonwealth, Mr. Callahan is responsible for the development and execution of the organization's strategic priorities and initiatives, representing members engaged across the entire natural gas value chain, including: exploration and production; midstream, gathering, processing as well as interstate transportation; power generators; and suppliers and contractors that provide critical support to the industry.
On behalf of the organization's membership, Mr. Callahan engages with elected government officials, civic and community leaders, business and labor organizations as well as the media to strengthen the industry's social license to operate, our economy and our environment.
Mr. Callahan's leadership draws on his nearly three decades of energy sector experience, including issue advocacy, public affairs and policy positioning work for and on behalf of companies and organizations across the energy value chain. Previously, he held leadership positions with JKLM Energy, MPLX, the MSC and API of Pennsylvania.
Mr. Callahan earned a B.A. from Indiana University of Pennsylvania and an M.A. from Syracuse University's Maxwell School of Citizenship and Public Affairs. He and his wife, Wendy, have one son and live in central Pennsylvania.