There's a "new season of economic development" for natural gas on the horizon, Steve Winberg, Assistant U.S. Secretary for Fossil Energy, said during the 10th annual SHALE INSIGHTTM conference this week. "We must keep making innovation the cornerstone of our strategy and we must firmly oppose those who would replace our policies with programs that could deny the results of these innovations" U.S. Energy Secretary Dan Brouillette concluded.
Natural gas' role in driving environmental and economic progress was an underlying theme throughout the three-day virtual conference, but this year also zeroed-in on how energy policy – and, specifically, natural gas – is being discussed as it relates to climate policy conversations on the campaign trail.
The message from bipartisan industry, political, and labor leaders was clear:
"We support this industry, we support its workers and we support the safe expansion of natural gas," U.S. Sen. Pat Toomey said. "Natural gas is the reason we have seen a significant reduction in carbon dioxide emissions."
SHALE INSIGHTTM came at a pivotal time, as the energy sector navigates the pandemic and presidential candidates outline energy and environmental policy priorities.
"We are confident that smart, workable and collaborative energy policies, best practices and new technologies will rise above election year bumper sticker politics," MSC's Spigelmyer wrote in the Pittsburgh Tribune-Review. "Ensuring continued success for Pennsylvania families and our nation's future is just too important."
Here's more of what some of SHALE INSIGHTTM's keynote speakers had to say about the economic growth, downstream manufacturing opportunities, environmental progress and the national security benefits clean natural gas delivers:
U.S. Energy Secretary Dan Brouillette & Assistant Secretary for Fossil Energy Steve Winberg:
Top U.S. Energy officials address virtual Shale Insight conference in Pittsburgh (9/29/20)

"We must keep making innovation the cornerstone of our strategy and we must firmly oppose those who would replace our policies with programs that could deny the results of these innovations," Brouillette said. "I'm referring to programs that would manage, ration, suppress or even ban certain forms of energy like natural gas."
"We can produce every fuel safely while lowering emissions," he said. "We must continue to use every one of them so that America remains competitive in the global marketplace. And last but not least, we must put our confidence in the ingenuity, the creativity and the character of the America people."
There is no reason to ban "a single fuel that we have, the technology to produce or the means to deliver it or to stifle technologies that make them cleaner," Brouillette said.
Winberg discussed the "shale revolution" and its role in making America a world leader in energy production.
"That revolution is responsible for the U.S. role as the No. 1 national gas producer in the world and one of the top three exporters," he said.
"According to EIA's most recent short-term natural gas outlook, our net natural gas exports are forecast to continue increasing," he said. "These natural gas exports, by pipeline and LNG tanker, are vitally important to our U.S. economy."
U.S. Energy secretary to Shale Insight audience: Natural gas key to energy security and green future (9/29/20)
Brouillette repeated the message that America has moved from energy dependence to the world's leading natural gas producer and a net exporter or liquefied natural gas for the first time since the Eisenhower administration. Natural gas exports lowered the 2019 trade deficit by $309 billion.
"American energy independence and dominance," he said, "requires us to take what we produce and deliver it reliably. We see the consequences of failing to do that in places such as New England, where energy rates are 60% higher than average and New York's pipeline blockade forced the region to import Russian gas; and California, where rates are 46% higher and rolling blackouts are common."
Shale Insight conference focuses on fossil fuels' impact on economy, tech and election (9/29/20)
Winberg and Brouillette also made the case for pipeline development across the United States, claiming the lack of pipelines across certain swaths of the country leaves areas reliant on natural gas imports from foreign countries like Russia.
"There simply is not enough pipeline capacity," Winberg said. "We need to make some significant changes in the public's perception about natural gas pipelines…Without them, we simply can't move the fuel we need to move."
Building Trades Leaders:
Labor leaders talk up benefits of natural gas industry (9/30/20)
Four prominent labor leaders, including three from western Pennsylvania, said during a panel Wednesday at the Marcellus Shale Coalition's Shale Insight 2020 virtual conference that the region's boom in construction projects have from their perspective been driven by the gas industry, Shell's petrochemical plant being built in Beaver County, and companies wanting to move into this region.
"We have been exploding with work with you guys," said Tom Melcher, business manager of the Pittsburgh Building and Construction Trades Councils. Melcher's comments were echoed by the other union officials.
Jim Snell, business manager of Steamfitters Local 420 in eastern Pennsylvania, said his union has been transformed by the work coming from the energy industry including the construction of the Mariner East pipelines and the revival of the Marcus Hook complex.
"It's fabulous what has happened here," Snell said.
Shawn Steffee, business agent of Boilermakers Local 154 in Pittsburgh, said he hoped there would be a commitment by the Wolf administration and others toward fossil fuels instead of renewables that he said would not be able to approach the same kind of economic boost.
"We're totally on board with everything natural gas," Steffee said.
David Spigelmyer, president of the Pittsburgh-based Marcellus Shale Coalition, agreed that the relationship between the natural gas industry and unions have been profitable.
"Our relationship is stronger than ever with the skilled building trades," Spigelmyer said.
U.S. Senator Pat Toomey:
Shale Insight conference focuses on fossil fuels' impact on economy, tech and election (9/29/20)
U.S. Sen. Pat Toomey, R-Lehigh Valley, on Tuesday lauded President Trump's support of the fossil fuel industry during the opening day of the annual Shale Insight conference, being held virtually this year because of the covid-19 pandemic.
"Everyone in the room knows that President Trump, Vice President Pence and Republicans in Congress fully understand the importance of natural gas to this country's energy today and the future," Toomey said in a video message.
Toomey praised the industry's impact on the region, saying 300,000 jobs have been created "up and down the supply chain" and it has resulted in lower utility bills, reduced carbon emissions and Act 13 impact fees that have pumped money into local communities.
"This is money for bridge repairs and sewer projects and reducing the maintenance backlog at our state parks," Toomey said.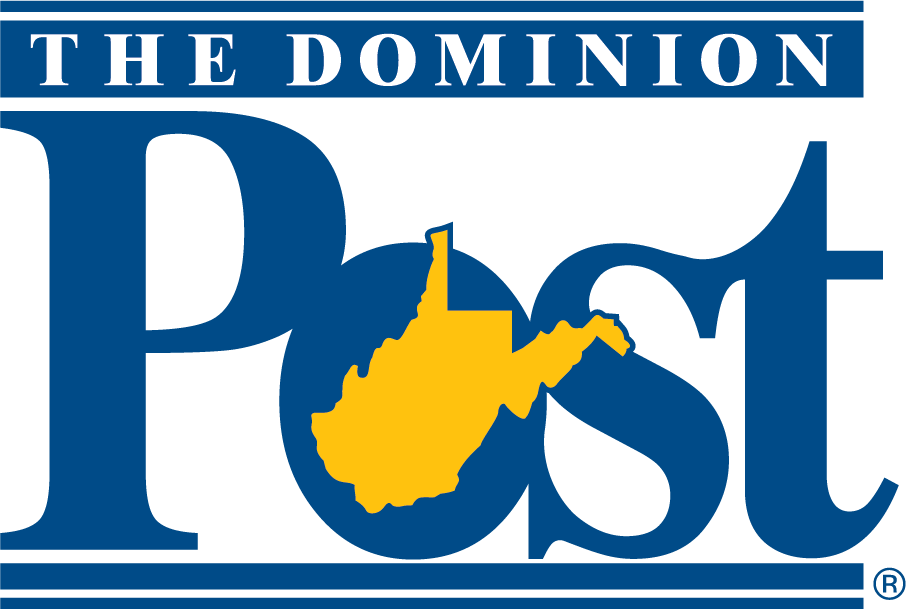 The politics of plastics: Shale Insight speakers address cracker plants, fracking bans and a green future (9/29/20)
"We support this industry, we support its workers and we support the safe expansion of natural gas," he said.
And while some contend the gas industry worsens global warming, he said, "Natural gas is the reason we have seen a significant reduction in carbon dioxide emissions," down 40% since 2007.
Hilary Mercer, VP Pa. Chemicals, Shell Polymers:
Beaver County cracker plant 70% built, Shell says (9/29/20)
With questions mounting about the environmental sustainability and economic longevity of plastics, Mercer argued the industry is here to stay.
"It's in absolutely everything we do and it plays a large part," she said. "If you imagine the weight of a car maybe 30 or 40 years ago, and the weight of that car today … so much of that car is made of plastic that it actually lightweights the car, makes the car more efficient and use less fuel. Therefore, it's also good for the planet."
Shell: Beaver County plant about 70% complete, and talks about when it could become operational (9/29/20)
Even further along is the Falcon Pipeline, which will transport the ethane feedstock required by the plant from processors in Washington County and Cadiz, Ohio. The Falcon Pipeline, which is being built by Shell Pipeline LP, is 95% complete.
Falcon Pipeline is a critical piece of the Potter Township facility, and it needs to be done before the plant can become operational.
"Without a pipeline to bring that ethane to the site, the site is nothing," Mercer said.
"During the development and execution, we've added a mile to the pipeline that basically ensures that we didn't have to use any eminent domain," Mercer said.
Mark Mills, Senior Fellow, Manhattan Institute and writer for the Wall Street Journal: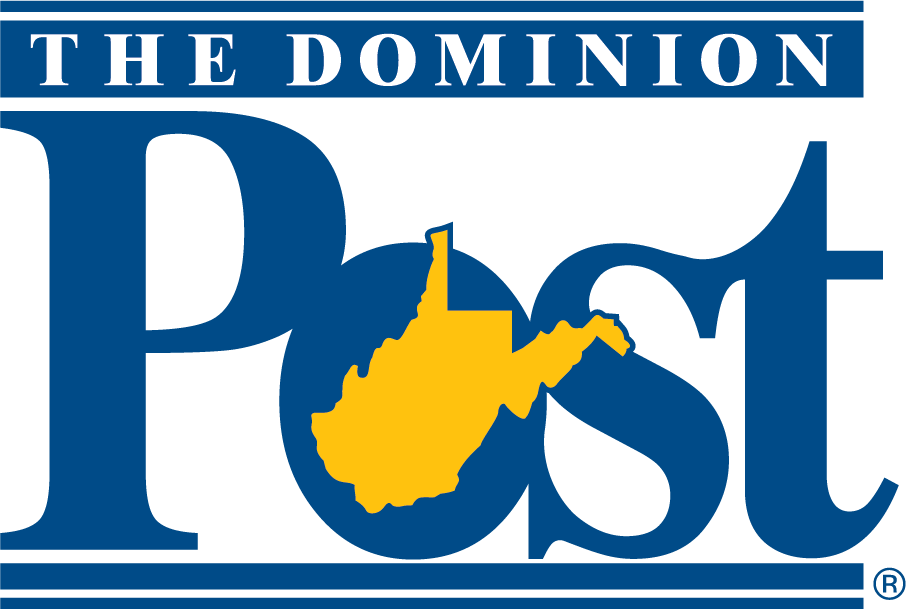 Shale Insight: Speaker details hidden costs of displacing fossil fuels with renewables (9/30/20)
The transition to green energy will be packed with hidden costs nationally and globally, an expert told shale gas industry leaders during Wednesday's Shale Insight conference.
Mark Mills is a senior fellow with the Manhattan Institute think tank and a writer for the Wall Street Journal. He described the huge demands the transition will make on economies and natural resources.
"Grid parity of fossil fuels versus wind and solar is a myth," he said. "Wind and solar can't supply energy on demand the way fossil fuels can, and the real costs of those renewables ranges for 200% to 300% higher. In Europe, a wind and solar's contributions to the grid have doubled, so have the rates."
Projections show that going 100% carbon free with wind, solar and hydro would be 700% greater than any electric grid construction program to date, he said.
"It's a World War II level of construction mobilization. … It's a way of saying it won't happen."
Going solar will probably benefit foreign producers more than American producers, he said. Now, 90% of all solar panels are imported. There are no plans to mine more materials here to make them domestically.
---