Proposals to ban hydraulic fracturing considered extreme, would "devastate" region's economy.
Banning the safe, responsible use of hydraulic fracturing, as some candidates have proposed, is a policy stance out of touch with the views of Pennsylvania voters, two articles in the New York Times and Washington Post find. Pennsylvanians on both sides of the political spectrum realize the importance of the natural gas industry, as the articles highlight, and how an outright ban would be devastating for the state's economy and environment.
Even Pittsburgh Mayor Bill Peduto, who just last fall said "I oppose any additional petrochemical companies coming to western Pennsylvania", told the Times that proposals to ban fracking would be "devastating.":
"The Warren-Sanders ban-all-fracking-right-now position would absolutely devastate communities throughout the Rust Belt," Peduto said. "If a candidate comes into this state and tries to sell that policy, they're going to have a hard time winning," he said.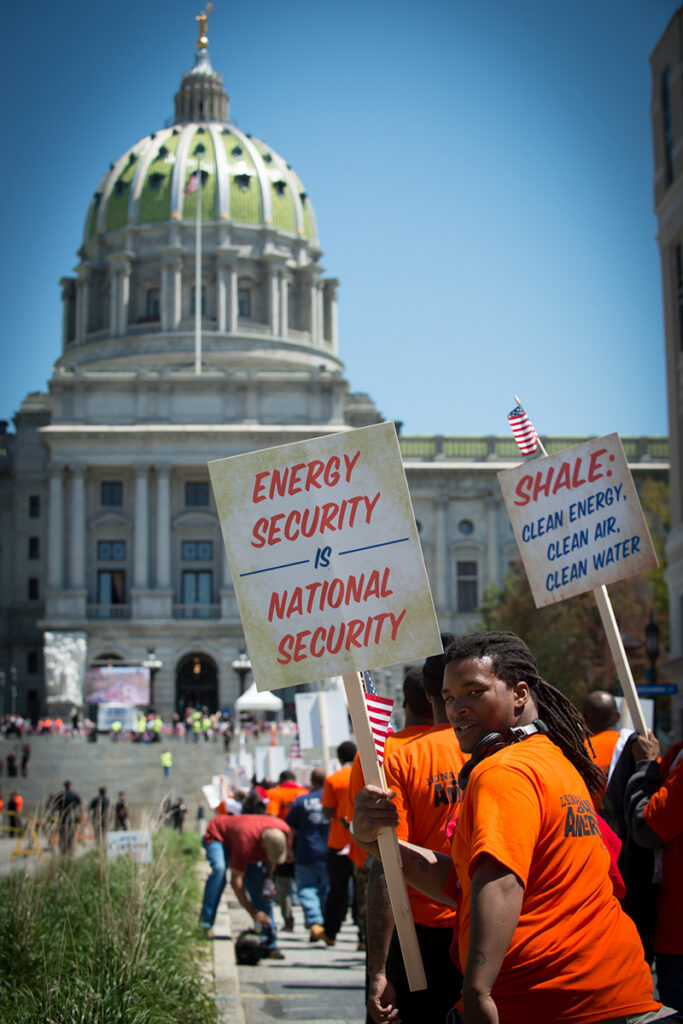 Pennsylvania would shed more than 600,000 jobs and households would lose approximately $114 billion by 2025, according to the U.S. Chamber of Commerce, if a ban on hydraulic fracturing were instituted.
Given these staggering statistics, it's no wonder 61% of self-identified "swing voters" in Pennsylvania said a fracking ban was not a good idea, according to a Kaiser Family Foundation survey.
Voters hold these deep concerns, nationally, as well, with many "fear[ing] economic impact of abrupt end to fracking", to put it in the terms of a survey conducted by Rasmussen Reports.
Here's what Western Pa. leaders told the New York Times and the Washington Post this week about the importance of natural gas:
The coverage from the New York Times and the Washington Post comes on the heels of remarks from other Western Pa. leaders touting the importance of natural gas to the region: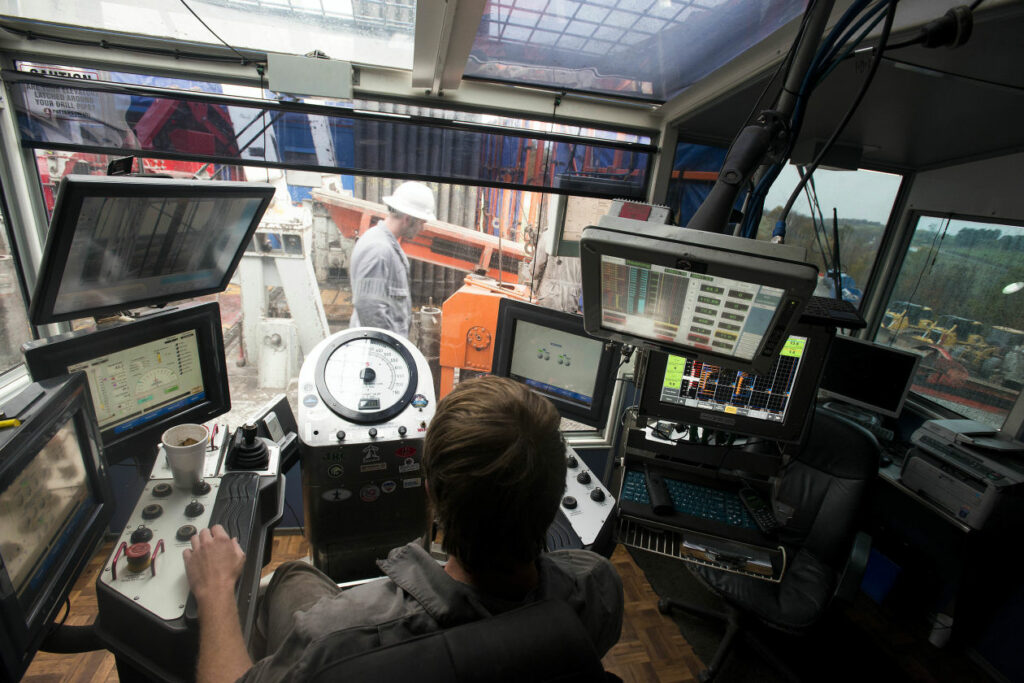 ---
Recent Blog Posts