Responsible natural gas development continues to Move America Forward as Pennsylvania, once again, safely produced record amounts of clean-burning natural gas that's boosting our economy, strengthening our air quality, driving a manufacturing renaissance, and enhancing America's energy security.
Here are the year's top shale-related headlines:


Natural Gas Strengthens America's Air Quality
Thanks to clean-burning natural gas, the U.S. has "cut carbon pollution more than any other country on Earth."


Shell Moves Ahead with Ethane Cracker in Beaver County
"The company cited as reasons for its decision the site's proximity both to plentiful ethane produced by many Marcellus shale gas wells here and to potential customers for the ethylene it will produce — a building block of plastics."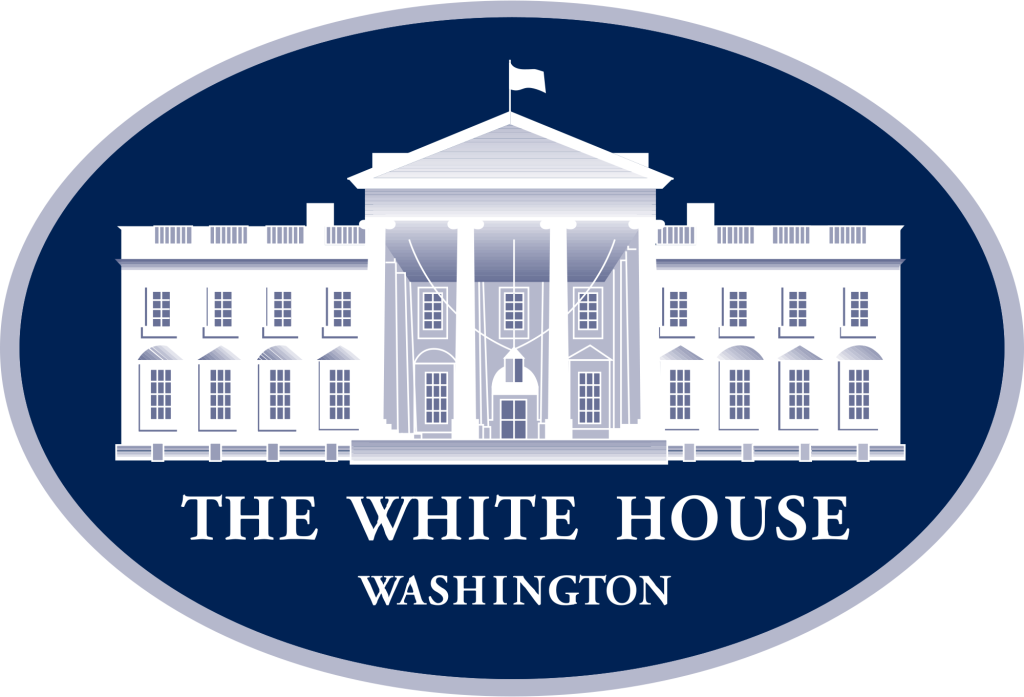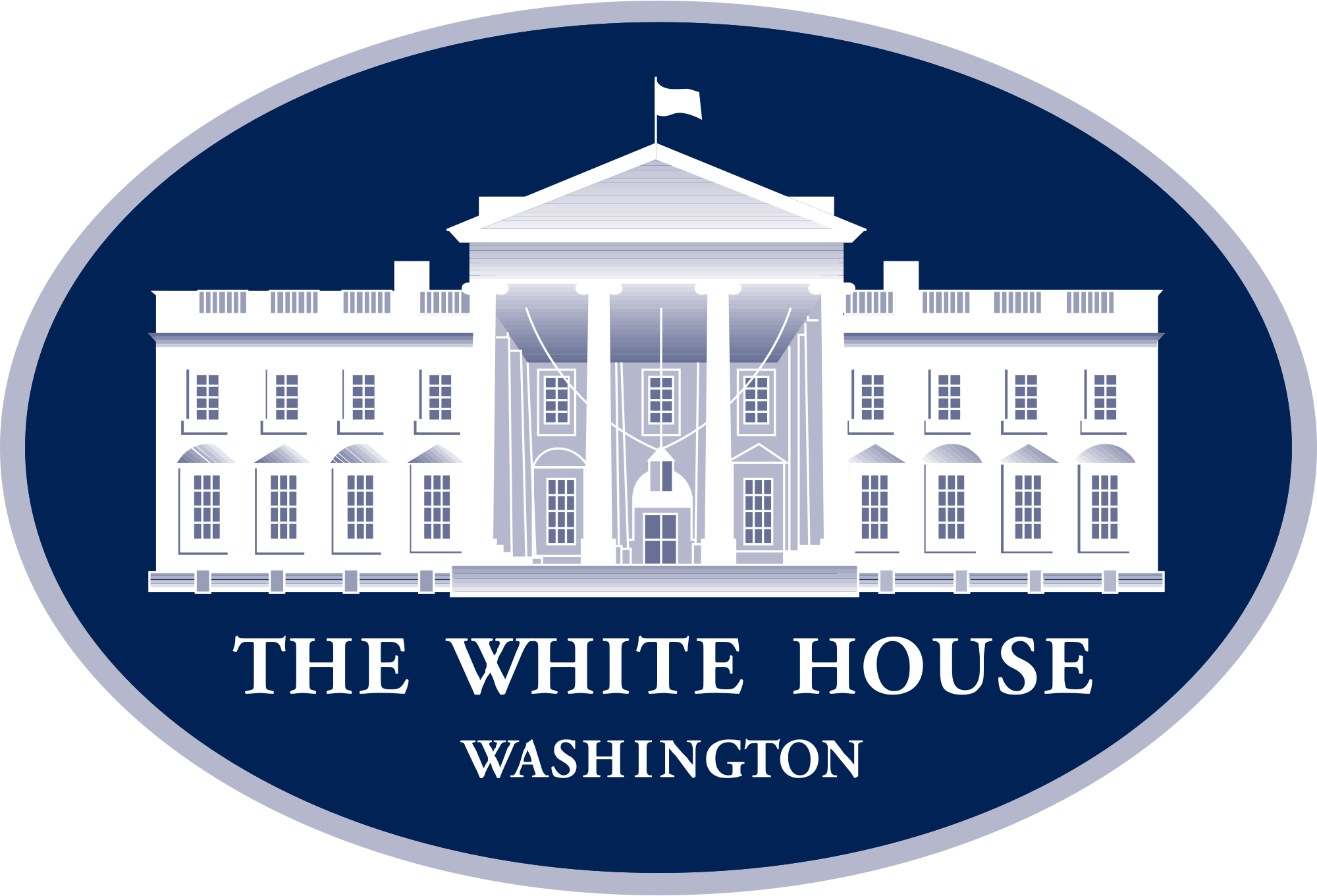 Revitalizing American Manufacturing
"The surge in American natural gas production has lowered energy costs for manufacturers and driven job growth."


U.S. Shale Revolution Has Made U.S. Manufacturing More Competitive
"The shale gas boom provided energy intensive industries with a cost advantage over their international competitors. Our results suggest that the cost advantage due to the shale gas boom may have helped the US economy recover significantly faster than it would otherwise have done after the financial crisis of 2007/08."


IUOE Local 66 Column: Gas Pipelines Represent Prosperity
"Natural gas pipelines — which Pa.'s hardworking and highly skilled building trade union members safely construct — are the cornerstone to realizing shale's economic and environmental benefits."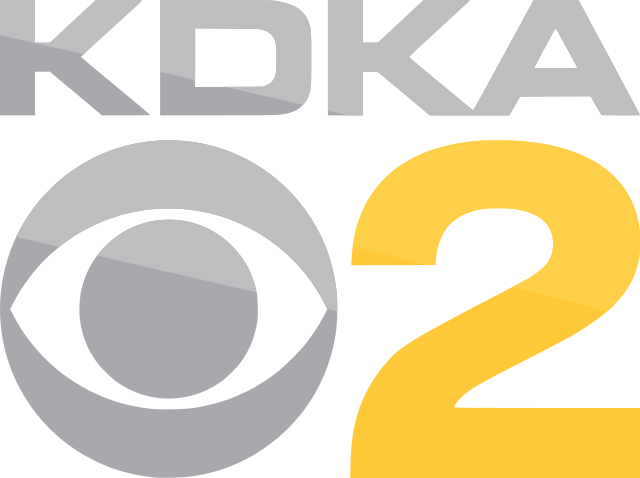 Natural Gas Infrastructure Drives "Another Manufacturing Renaissance"
 "We can not only export the energy, but we can use that gas to have another manufacturing renaissance, making the plastics that are coming out of the cracker plant," said Allegheny Co. Executive Rich Fitzgerald.


New Milestone: The U.S. Is Now a Net Exporter of Natural Gas
"The U.S. has become a net exporter of natural gas, further evidence of the how the domestic oil and gas boom is reshaping the global energy business."


Top U.S. Official Touts American Natural Gas on Capitol Hill
"The U.S. is also now the number one producer of natural gas in the world," confirmed U.S. Energy Secretary Ernest Moniz during a congressional hearing today.


U.S. Residential Electricity Prices Decline for the First Time in Many Years
"Residential customers in most areas of the country are seeing lower retail electricity prices this year compared with the same time last year. Declining costs of fuel, especially natural gas, have been a key driver of recent reductions in retail electricity prices."


Pennsylvania Shows Record Output of Natural Gas
"The volume of natural gas produced in Pa. last year increased to a record level despite a drastic downturn nationwide in the drilling industry. Pa. remained as the second-largest supplier of natural gas in the nation, producing enough natural gas to power 62 million households annually."