State College, Pa. – During its annual meeting, the Marcellus Shale Coalition (MSC) released a new video highlighting the industry's growth and positive impacts, titled "Moving America Forward."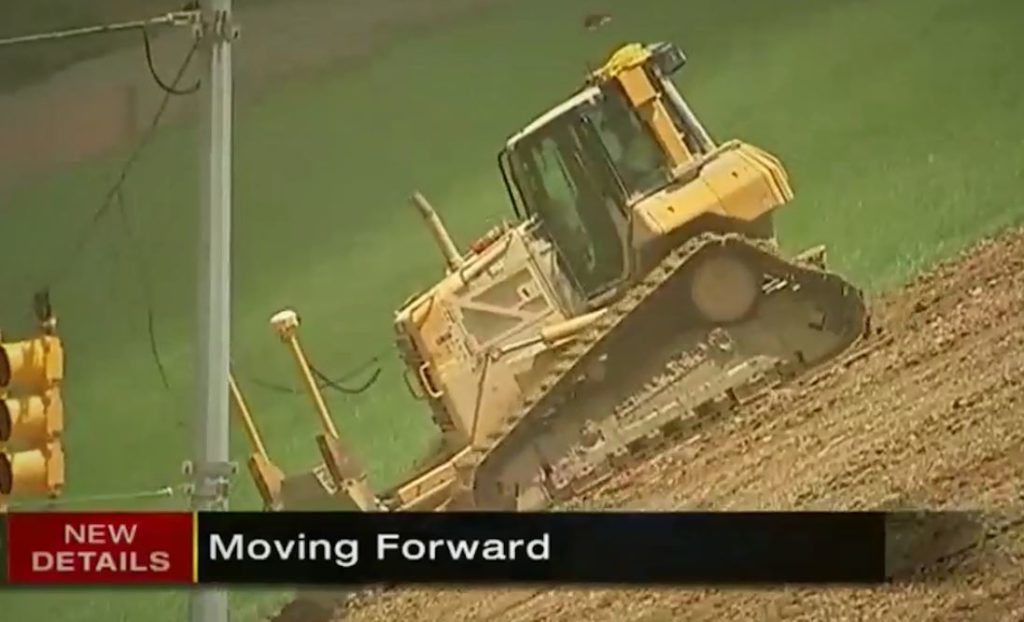 Click HERE to view this video online.
"While 2016 has been a year of ongoing challenges, our industry – including countless local small businesses and regional building trades – continue to focus on the task at hand with eye on fostering even more economic and environmental opportunities for the Commonwealth and our nation," said MSC president David Spigelmyer.
"From revitalizing our manufacturing base, which has been in decline for far too long, to ensuring that hardworking American families have more take-home pay as a result of more affordable energy supplies, clean-burning natural gas is moving America's economy, our environment and our security forward," added Spigelmyer.
# # #
Watch Other Annual Videos