Returning to Pittsburgh for its sixth year, SHALE INSIGHT 2016 opens this week with an exciting new partnership highlighting the entire region. Since the first SHALE INSIGHT in Philadelphia, the conference — which alternates between Pittsburgh and Philadelphia — has established itself as a top-tier forum where leaders, experts, and policymakers discuss challenges and opportunities unique to the basin.
"This is the first time we've brought the three states together," MSC's Dave Spigelmyer told WPXI's Our Region's Business this weekend. "This is certainly a regional natural gas play and it's an exciting time because we're now really starting to see the downstream benefits flowing from affordable and abundant natural gas and natural gas liquids. It's a great opportunity for job growth and economic opportunity throughout our region."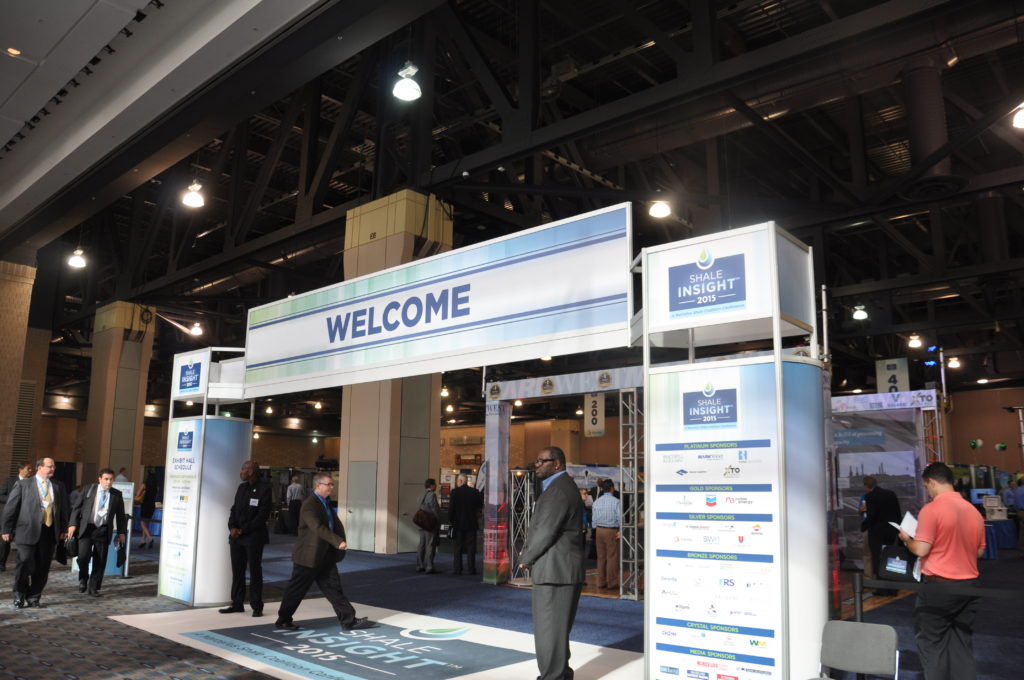 Heading into SHALE INSIGHT 2016, here are five of the most critical conference events and offerings:
Engage in the SHALE INSIGHT conference conversation this week using #SHALEINSIGHT on Twitter and connect with the MSC on Facebook.