In what has been described as the "strongest card in America's hand " – both economically and environmentally – domestic shale development continues to be a game-changer.
Despite the ongoing market challenges, Pennsylvania's "record-breaking" natural gas production was driven by the industry's focus on efficiency and innovation. As more clean-burning natural gas is safely produced, a manufacturing rebirth is underway, all while helping to support thousands of good-paying jobs especially during the Great Recession. At the same time, our air quality is sharply improving along with American's energy security. Shale is a "win-win-win."
Here are the year's top shale-related headlines:


U.S. Manufacturing Costs Are Almost As Low As China's, And That's A Very Big Deal
"'Made in the U.S.A' is becoming more affordable. The reason? Fracking."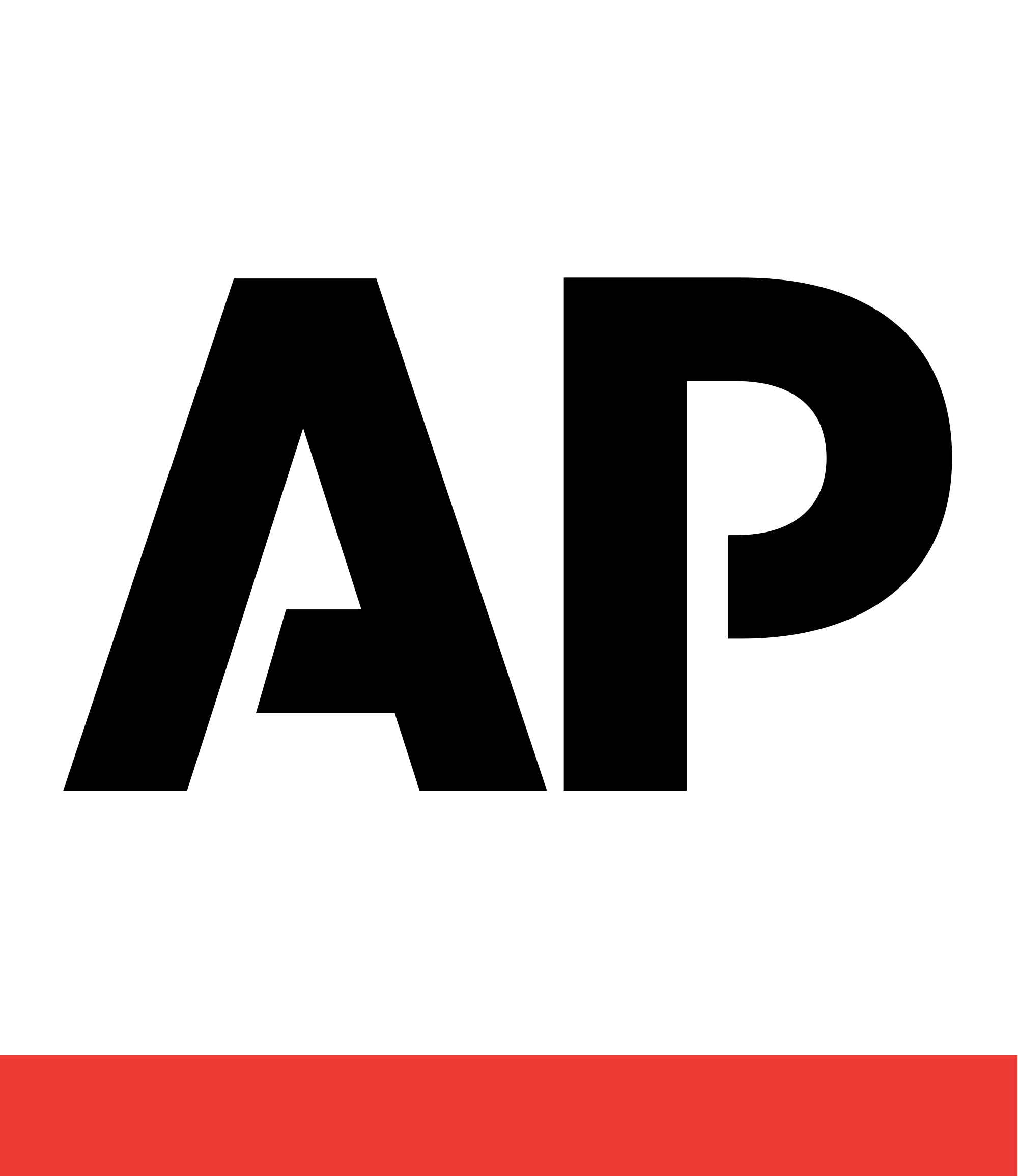 Natural Gas is the Biggest U.S. Electricity Source
"Natural gas overtook coal as the top source of U.S. electric power generation for the first time ever earlier this spring, a milestone that has been in the making for years."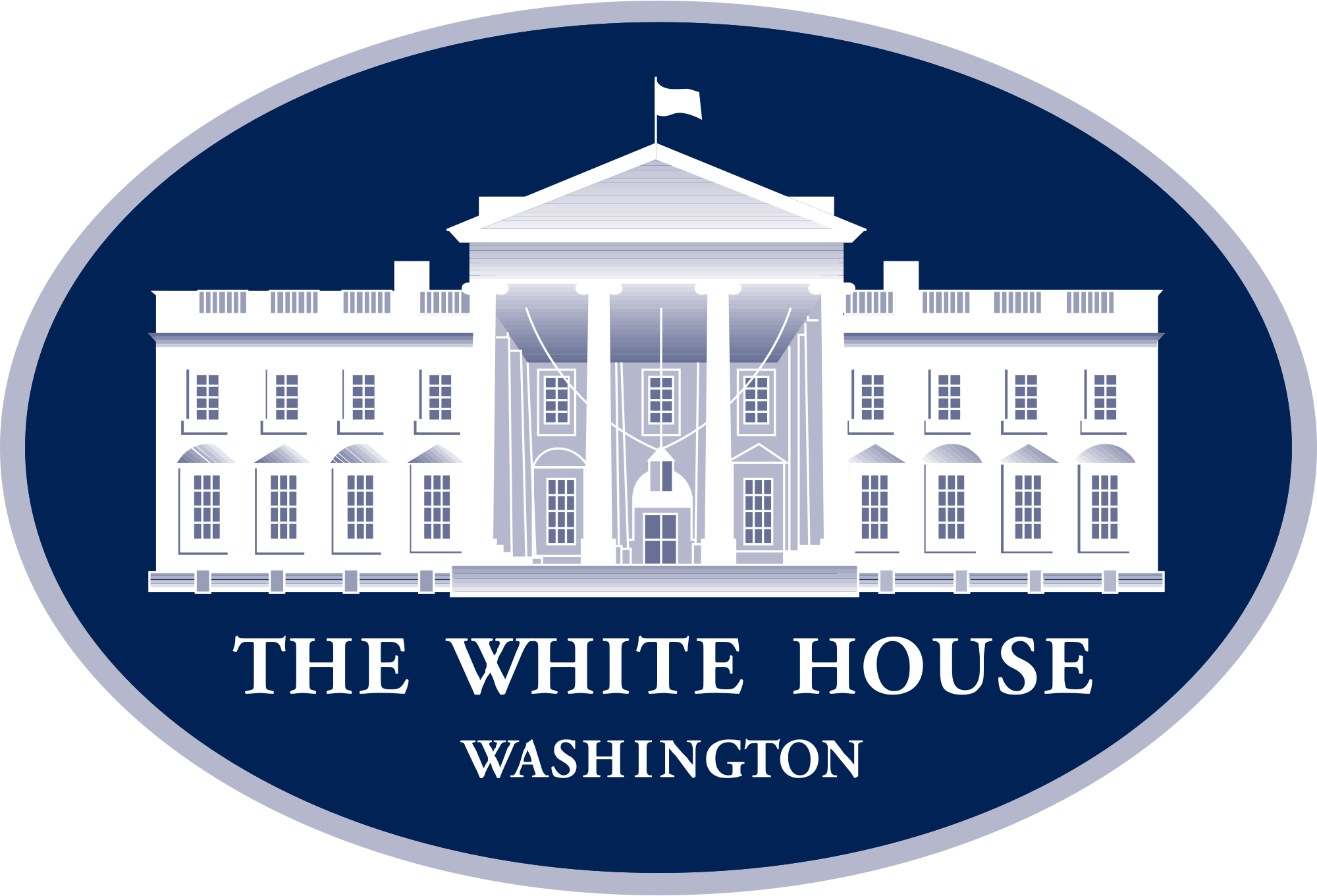 Natural Gas Playing Central Role In Transition to Clean Energy Future
"The energy revolution lays the groundwork for reducing domestic GHG emissions. From 2005 through 2012, the U.S. cut its total CO2 pollution by 12% partly reflecting a domestic shift toward cleaner natural gas."
Shale, the Largest Single Opportunity to Change America's Competitiveness
"Our energy resources have given the U.S. important new diplomatic tools that can aid allies and counteract the ability of unfriendly countries to use oil and gas access to achieve political aims." 

 EPA Finds no evidence of "widespread, systemic" impact from Fracking
"One of the harshest charges against fracking, often leveled with apocalyptic intensity by its foes, is that it indiscriminately contaminates vital drinking water supplies. The EPA's timely report essentially said that's overblown. … The report adds to the solid case that fracking should continue, with careful oversight."


Wolf's Gas Tax Would Be Among Highest in Nation, Says Independent Fiscal Office
"For 2016, the analysis projects an average tax rate of 17.3% under the proposed severance tax. In summary, the proposed severance tax will likely move Pa. to the highest taxes state."


Marcellus, Utica Provide 85% Of U.S. Shale Gas Production Growth Since Start Of 2012
"The productivity of natural gas wells in the Marcellus Shale and the neighboring Utica Shale is steadily increasing because of ongoing improvements in precision and efficiency of horizontal drilling and hydraulic fracturing occurring in those regions."
Overwhelming Majority of Voters Support Shale
"A poll by The Robert Morris Univ. shows 57.1% of Pa. in support of hydraulic fracturing. … Nationally, the figures showed 55.9% of Americans hold the same view. Among those surveyed in Pa., 74.3% said fracking has the potential to help the U.S. economy. Among Pennsylvanians polled, 69.9% said new drilling technologies that allow fracking 'will help move the U.S. to energy independence.'"


U.S. Leads World in Oil and Gas Production
"U.S. hydrocarbon production continues to exceed that of both Russia and Saudi Arabia,
the second- and third-largest producers, respectively."


Americans Have $48 Billion More in Their Pockets Each Year Thanks to Shale
"The shale gas revolution has led to an increase in welfare for natural gas
consumers and producers of $48 billion per year." 
Tens of thousands of Pennsylvanians work hard each day across the natural gas industry. Watch the MSC's Faces of Shale video to learn more about these personal stories.