Pittsburgh, Pa. – Following its annual meeting, the Marcellus Shale Coalition (MSC) released a new year-in-review video, The Faces of Shale.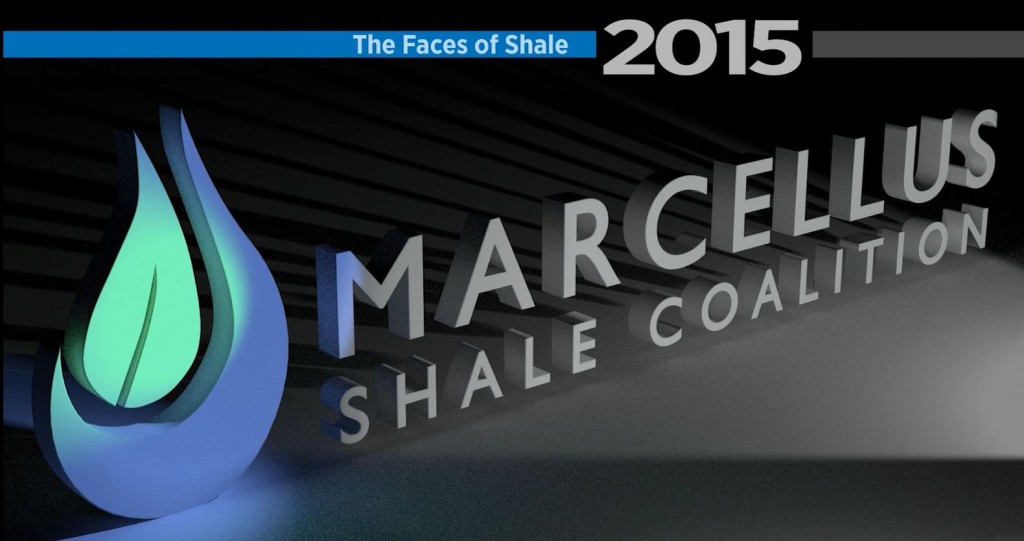 Click HERE to view this video online.
"While there's no question that our industry continues to face strong headwinds, the economic, environmental and energy security benefits tied to responsible shale development continue to positively improve livelihoods and communities across the Commonwealth," said MSC president David Spigelmyer.
"The personal stories highlighted in this video are representative of the tens of thousands of hard-working Pennsylvanians across our industry, particularly in the small business and labor community, who are deeply committed to moving Pennsylvania forward and bettering our children's futures," added Spigelmyer. "Shale presents a historic opportunity to revitalize our economy, especially our manufacturing base. We need common sense policies, however, to make certain that this great potential is not unnecessarily limited."
# # #
Watch Other Annual Videos