The responsible development of clean-burning natural gas from the Marcellus Shale continues to reach record levels, according to the U.S. Energy Information Administration's (EIA) latest monthly drilling productivity report. At current production levels, the Marcellus Shale is on track to produce 25 percent of America's natural gas demand in 2015. And to think that in 2008, Pennsylvania only produced 25 percent of the commonwealth's natural gas needs, it's truly a remarkable feat to witness just how prolific the Marcellus has been over a few short years.
The Pittsburgh Business Times reported under the headline, "Marcellus production to hit 16 billion cubic feet per day in December":
Natural gas production from the Marcellus Shale region is continuing to flirt with the 16 billion cubic feet per day mark, according to U.S. Energy Information Administration estimates. According to the administration's monthly drilling productivity report, November production will be about 15.9 billion cubic feet per day. The administration projects production will reach about 16.1 billion cubic feet in December.
These previously unimaginable production levels are providing enormous benefits to consumers across our region and America. To be sure, the U.S. Department of Energy recently created maps that highlight how much energy each state produces and consumes. While natural gas makes up "the lion's share of the energy that the U.S. produces," it is even more notable that "energy giants" like Pennsylvania, West Virginia, Texas, Wyoming and Louisiana, "account for more than 42 percent of the total energy produced in the U.S. each year."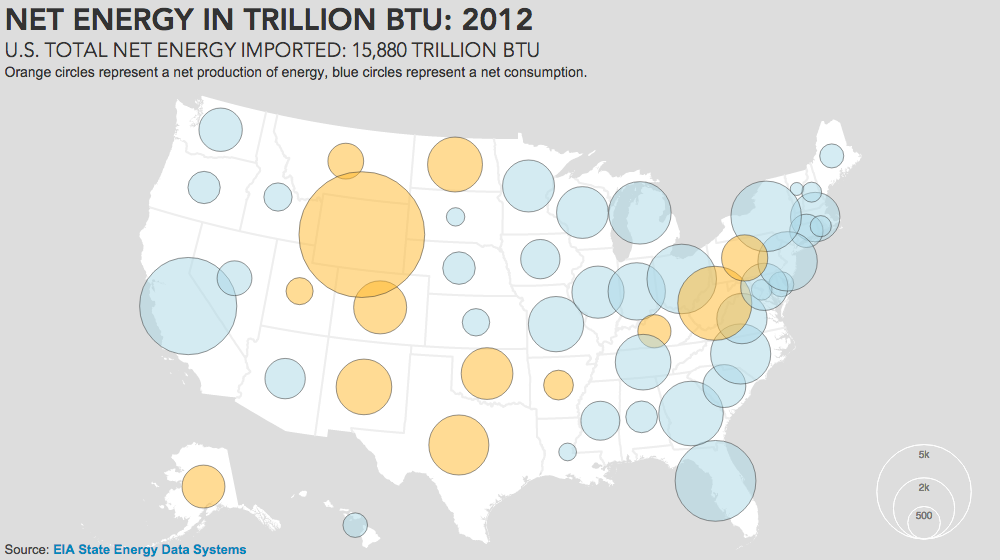 And here is what they are saying about the benefits of locally produced natural gas:
Read the fall edition of Marcellus Quarterly Magazine HERE for more shale-related news; and be sure to follow us onTwitter and like us on Facebook for the latest information on safe, job-creating shale development.