Pittsburgh, Pa. – A week ago, President Barack Obama delivered his State of the Union Address to the American people, where he touted the clear economic and environmental benefits associated with safe American natural gas development. The following video – available on the Marcellus Shale Coalition's website and its YouTube page – highlights these remarks.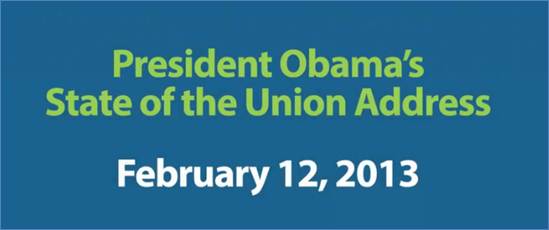 Click HERE to view this video online.
FULL TRANSCRIPT
President Obama:
"Our first priority is making America a magnet for new jobs and manufacturing.
"After years of talking about it, we are finally poised to control our own energy future. We produce more natural gas than ever before – and nearly everyone's energy bill is lower because of it.
"The natural gas boom has led to cleaner power and greater energy independence. We need to encourage that."
# # #